New year, new location. That is the reality for Laborers' Local 423 in Columbus. This past winter, staff and officers from the Local packed up the place they called home for over 20 years and moved their union hall to a new location.
"We truly outgrew our previous location" said Bob McCaskill, Business Manager of Local 423. "With being the second largest Local in the state – our members deserve a place all to their own that they can take pride in."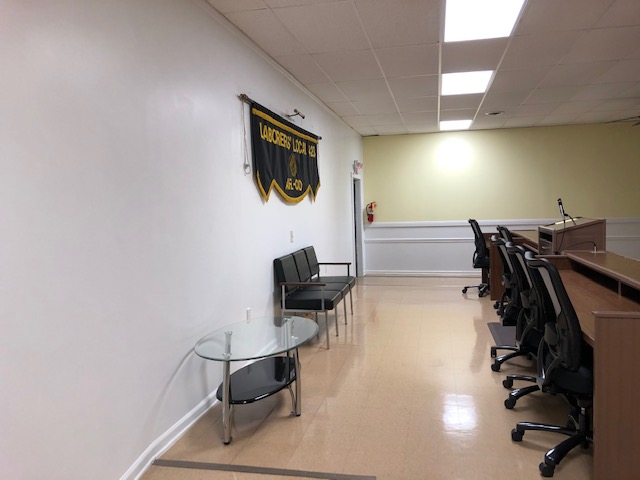 Before moving, the Local shared its space with a church. The new property is solely occupied by Laborers and has ample parking for guests and members. With new signage, located at 2625 Winchester Pike – it's hard to miss the Laborers' presence in the area. The Local also intends to make additional modifications to the outside of the building to make it unmistakably known as the home for Laborers.
The fresh hall came right in time for new projects coming in the central Ohio area. Construction of Major League Soccer's Columbus Crew's new stadium in the downtown quarter of Columbus is expected to employ over 50 Laborers over the $300 million-dollar project. The stadium has already broken ground and is projected to be complete by August 2021. That's just one of many new projects coming into the area. It's safe to say that the local is coming into the new year with prosperity.