Monday to Friday | 8:00 AM – 4:00 PM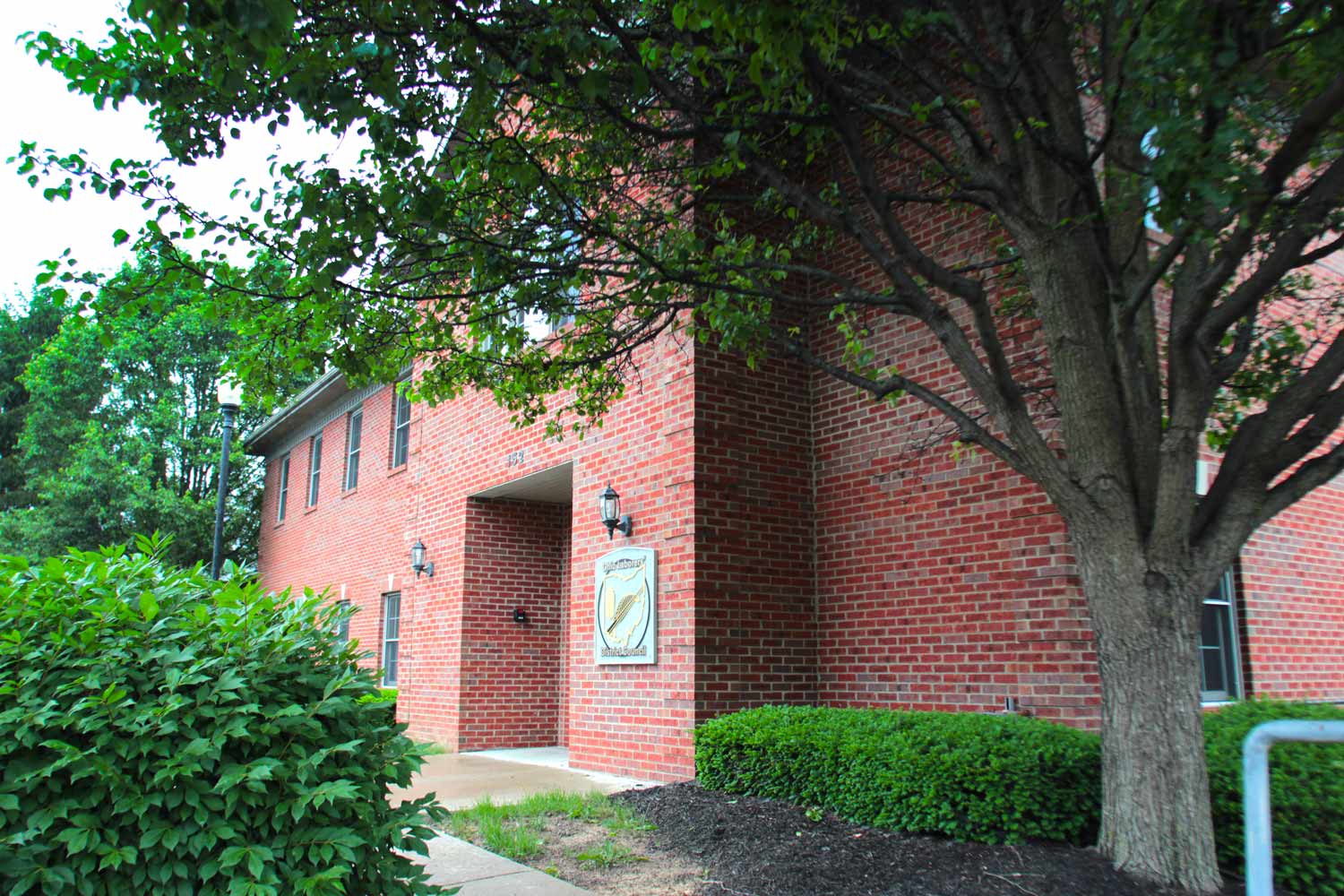 Bethany began her career as a second-generation Laborer in 2009 as the Office Manager for the Ohio Laborers' District Council.  Since March 2019, she has been in dual roles as the Executive Director of LECET and as the Chief of Staff of the Ohio Laborers' District Council.  Prior to joining the union, Bethany worked in the Human Resources field for 10 years. She also earned a Bachelor of Business Administration Degree in Accounting from Ohio University.
Shella's rich history with the Laborers' Union began in 2007 when she worked as an office assistant for Laborers Local 83 in Portsmouth, Ohio. While working at Local 83, Shella quickly recognized a deep love and respect for the organization and its hardworking members. In November 2011, Shella began working as an office administrator for DEROC, the Organizing Department for the Ohio Valley Southern States Region of the Laborers' International Union of North America. In March 2019, Shella's career at LECET began when she was appointed Assistant Director of Ohio LECET.  In her role as LECET Assistant Director, Shella works passionately to further the goals of membership and management to promote industry collaboration
Kevin Lewis
Labor Management/Public Relations
Kevin has been a member of Laborers' Local 83 in Portsmouth,Ohio since 1990, serving for a time on their executive board. In the field, he worked on a variety of projects including the Sunoco Coke ovens, and the Marathon Ashland Oil pipeline. Since 2005, Kevin has been a part of the Ohio LECET staff to help Union Contractors obtain more work and fight for enforcement of prevailing wages. 
Bryant Keith
Communications Specialist
Bryant's introduction to the Laborers' Union began at the Fund office in 2017. Since then, he has been a member of 423 – working closely with leadership from multiple fringe funds including: Apprenticeship, LECET, and District Council. Prior to joining the Laborers, he worked in marketing and public relations at Ohio State Newark. He also earned a Bachelor of Arts in Business Administration at Ohio University.