The Ohio Contractors Association and the Ohio Laborers-Employers Cooperation Education Trust (LECET) partnered together to aid a local non-profit, Catalyst Life Services, which supports addiction recovery in the central Ohio area.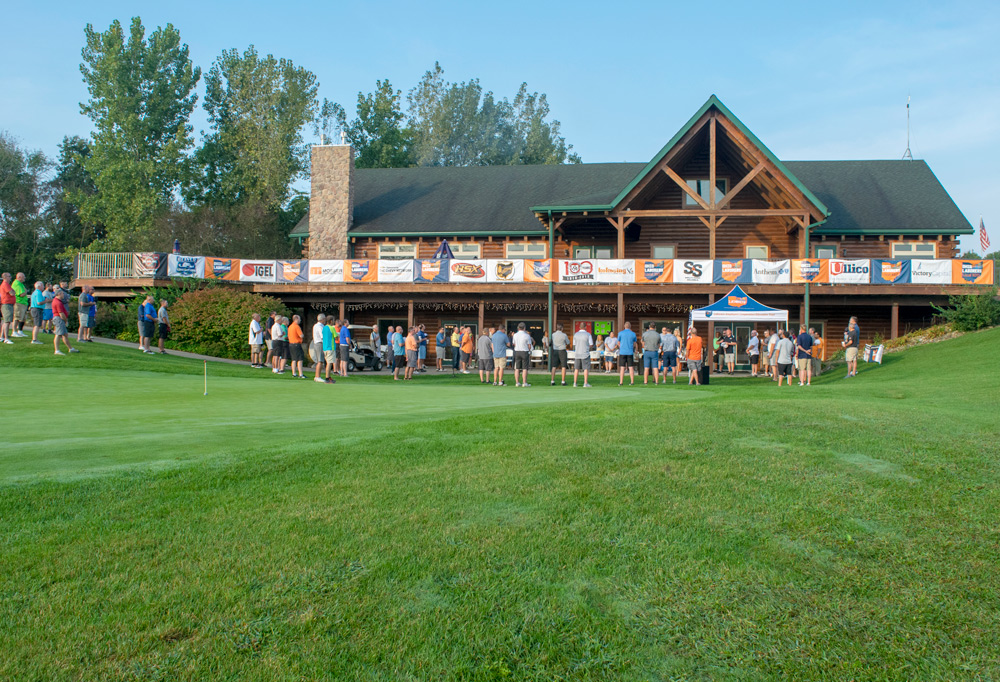 "The great work that Catalysts Life Services does hits very close to home," Bethany Billi – Executive Director of LECET says. "The laborers' profession is not immune to the impact of drugs and alcohol we're seeing in society." The outing was planned in September to help focus on this issue and the Catalyst was selected due to their specialization in this area. Bethany continues, "It's a fight we take very seriously and are striving to provide solutions so that our members can continue to provide a good quality of life for their families."
"Substance use often has a devastating impact on individuals, families, employers, and communities.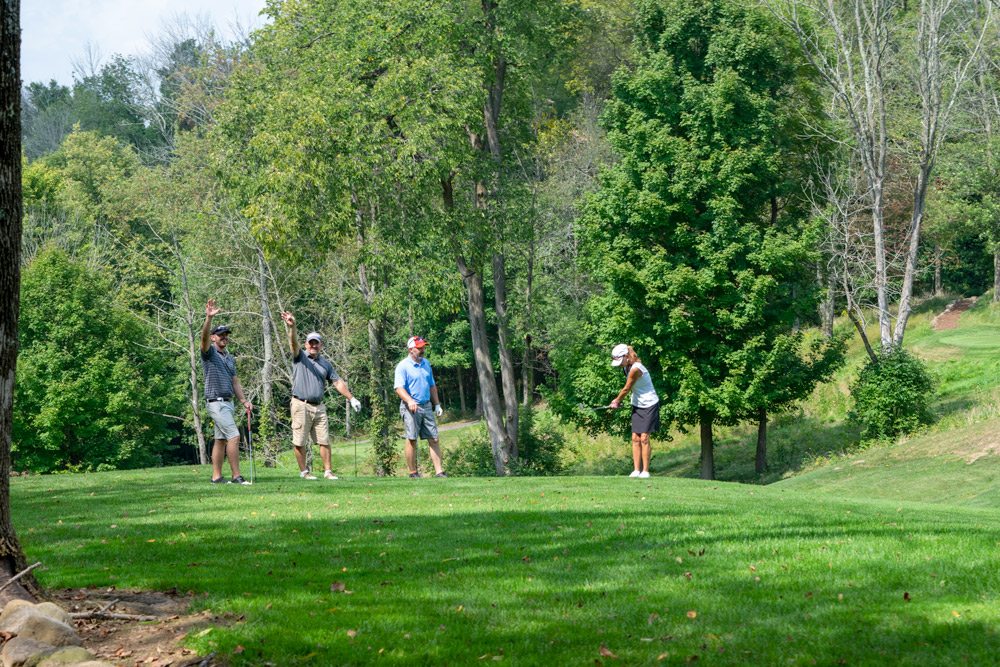 When people enter a journey of recovery, they often feel stigmatized and alone.  We know that people need support and encouragement as they strive to change.  Thank you, Ohio LECET for supporting Catalyst Life Services byhelping us recognize Recovery Month, and celebrate people who are building a new life!" – Elaine Surber, Associate Director of Catalyst Life Services and Director of New Beginnings Alcohol and Drug Treatment Services.
The partnering entities hosted its first annual charity golf scramble at Deer Ridge Golf Club in Bellville, Ohio. In addition to Catalyst Life Services, proceeds of the outing went to Laborers' Care – a fund that helps families of union laborers that die on the job. The outing also benefited a third charity, Ronald McDonald House-Columbus.